Going Beyond the Private Foundation: An Exploration of Vehicles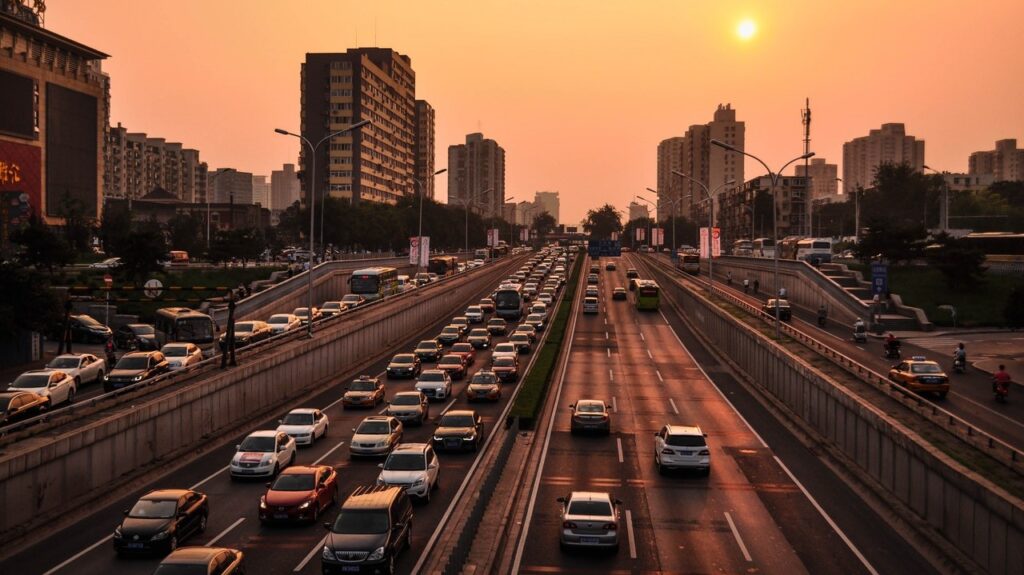 Courtesy of Pixbay on Pexels
Donors have an array of options when it comes to selecting a giving vehicle(s). Vehicles offer a range of tools, decision-making structures, and approaches to achieve impact. While philanthropy traditionally showed up as grantmaking through two main entities, the private foundation and the donor-advised fund, a number of alternate and uniquely impactful vehicles have gained popularity over time. In NCFP's March webinar, moderator and philanthropic consultant Sharon Schneider outlined the decision-making factors that influence which entity or combination of vehicles best fits with a donor's vision and goals for their philanthropy. Here are two main takeaways from the webinar.
Giving families are thinking differently about utilizing some or all of their assets for impact.
Traditionally, donors set aside a distinct amount of funding each year towards social impact, most commonly in terms of a giving budget. But the mindset is shifting around how to activate additional assets for philanthropic purposes. For instance, a family could have a giving budget defined by a 5% distribution rate, but could also have other assets set aside for a charitable purpose through a donor-advised fund, or through an impact investing approach to their endowment. Another family could be interested in advocacy and also want to do values-aligned investing with their personal portfolio. Different vehicles facilitate different engagement of assets, and certain entities will be better suited for one purpose or another.
There are a number of important decision factors that influence entity choice and overall structure.
Vehicle choice is determined through a process of weighing each of these factors:
Choice of impact tools: Do you want to use grants, investments, advocacy?
Philosophy for achieving impact goals: Do you prefer a separated or integrated approach to giving?
Prioritization of tax considerations: Are tax considerations the most important factor, or are other factors prioritized?
Desired level of control vs. community: How much power over decision making do you prefer, versus a desire to have community voices represented?
Comfort with public identity: Do you prefer to be more private or public with your philanthropy?
Appetite for entity building: Do you want a lean team or to build a large organization?
Leverage top talent: How do you bring in and compensate a strong team, if desired?
Concern about conflicts of interest: How comfortable with you are with risk and/or the appearance of conflicts?
Anticipation of evolution: Is next-gen engagement a priority? Do you want flexibility to evolve as time goes on?
The "family" in family philanthropy may lead donors to especially consider their comfort with public identity, desired level of control, and anticipation of the evolution of the giving effort. Family giving efforts inevitably tie the internal mission of a family—unity, legacy, identity—with the external actions of the organization, and it is important to acknowledge this unique aspect of family philanthropy. Some vehicles provide more flexibility and privacy than others, while other vehicles allow for more decision-making control and a truly family-governed effort. Other vehicles are better suited for next generation engagement, or for a building a public, well-known giving effort. No choice is inherently better than the next, and part of a family's journey is understanding the spectrum of choices that make the most sense of their internal and external goals.
For more information on giving vehicles and considerations for families, listen to the replay of "Going Beyond the Private Foundation: An Exploration of Vehicles" and read Structuring for Impact: Creating Integrated Engines of Change.
Jen Crino is the Program Manager at NCFP