Multi-faceted Giving
Posted on August 24, 2020 by Jen Crino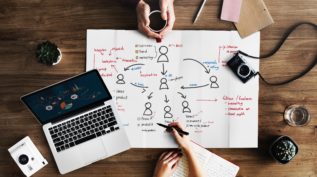 This content collection was curated to help answer those questions and allow your philanthropic family to better accommodate diverse systems of giving.
Read More
Voices from the Field
Supporting Youth and Next-gen Philanthropy: How to Get Started
Posted on August 18, 2020 by Jen Crino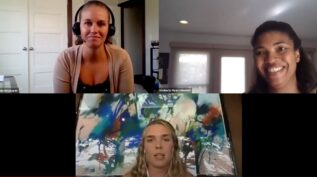 Sammie Holzwarth, Kimberly Myers Hewlett, and Vasser Seydel on NCFP's recent webinar This article was originally published by Foundant Technologies and is re-posted here with permission. Bringing the next generation into the fold is a natural progression for many family philanthropies. Teaching children at a young age about shared values, engaging youth in service learning and site visits, and formally preparing…
Read More
Voices from the Field
Successful Generational Transitions: Building Trust and Flexibility into Your Work with Families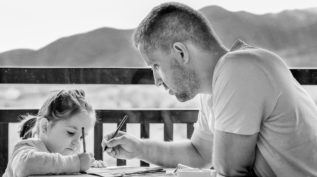 Generational transitions are a natural part of family philanthropy—trusting the next generation to honor established values and traditions while asserting their own leadership. Many families seek guidance from philanthropic advisors to find the right balance of implementing changes and maintaining the status quo. In the webinar Successful Generational Transitions, staff members from the Seattle Foundation and the Community Foundation for…
Read More
How to Serve the Redefined Family
Posted on July 19, 2019 by Jen Crino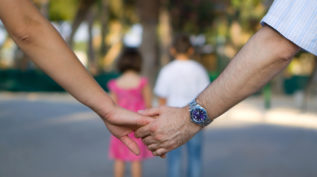 This content collection was curated to provide resources and tips for how your philanthropic family can adapt to a redefined family.
Read More
Money and Values
Posted on July 19, 2019 by Jen Crino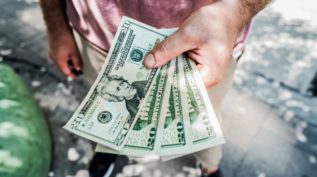 This content collection was curated to share some experience, tips, and tools to better support philanthropic families in their money journeys.
Read More
Family Stories and Interviewing Elders
Posted on July 18, 2019 by Jen Crino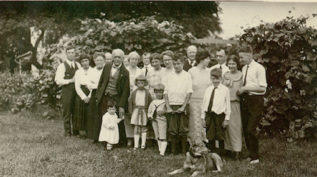 This Content Collection was curated for you to discover a variety of techniques available for engaging with elders to document a family history that may be shared with generations to come.
Read More
Voices from the Field
Be the Architect of Your Family's Story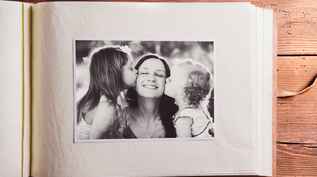 NCFP recently spoke with Bill Leighty about how he's helped keep the Leighty Foundation's memories alive by recording its history. While many foundations use external production companies, Bill created his family's legacy videos himself—using his own technological know-how, video equipment, and dedication. His father, Ike Leighty, began the foundation in 1985 after a successful sales and manufacturing career. While the initial goal was to "do good," the foundation's mission evolved to address earth protection, education, and volunteer engagement. …
Read More
Get Involved
Search Knowledge Center for Resources!
We're here to help you on your philanthropic journey. Contact NCFP for support!
Keep up with trends in family philanthropy. Subscribe to our newsletter!
Family philanthropy improves the quality of life for all. Join our family!