Gift from Mackenzie Scott, Dan Jewett Helps NCFP Meet this Moment of Change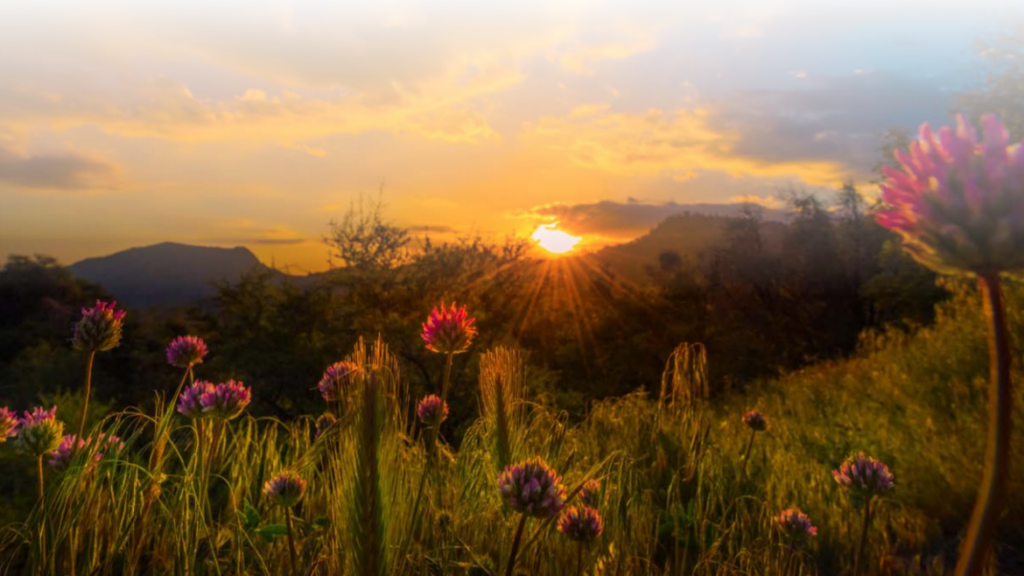 Change is upon us.
Change for the world, where social norms and constructs are transforming. Change for the sector, where the purpose and practice of philanthropy is shifting. Change for philanthropic families, whose new leaders are emerging. 
The National Center for Family Philanthropy (NCFP) recognizes opportunity in change, because it marks moments ripe for innovation, learning, and collaboration. Today marks an important milestone for NCFP: Mackenzie Scott and Dan Jewett announced their support of NCFP's work. Their gift will help us realize the impact that philanthropic families are making to ensure all communities are vibrant, equitable, and regenerative.
We thank them for this generous gift to NCFP, and we invite all of you to join us and work to make change happen in ways that reflect our commitment to a more equitable world.