July 2022: News and Notes from NCFP's Friends of the Family Network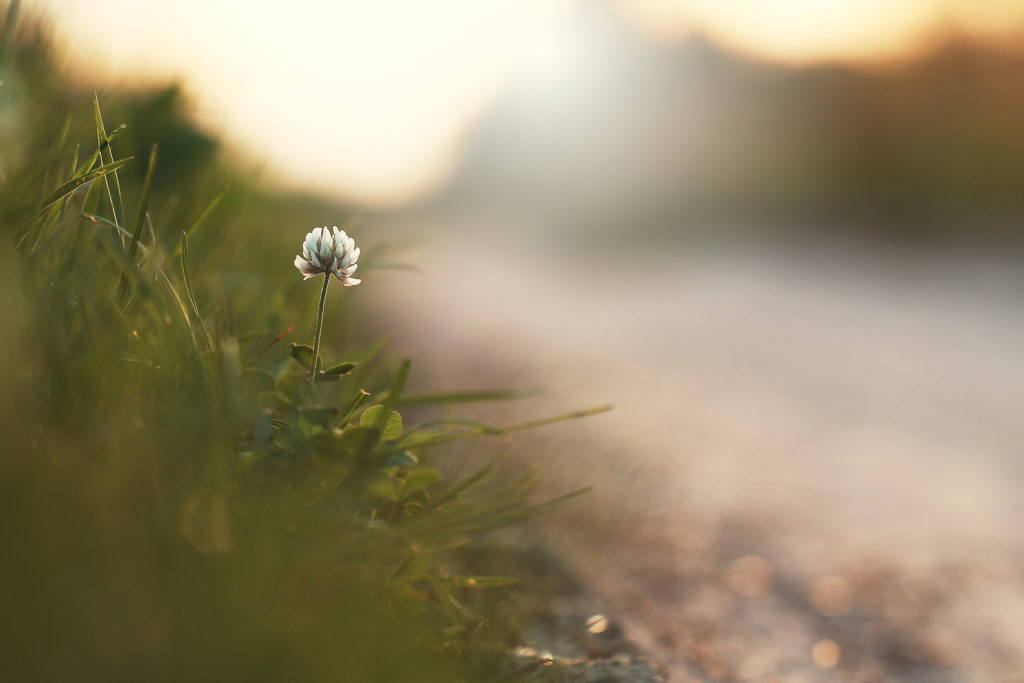 Friends Focus highlights updates from members of our Friends of the Family network and their work.
Are you a current Friend or Leadership Circle member of NCFP with an update or good news about your foundation that you would like to share with Family Giving News readers? Please email us. Interested in learning more about the families involved in NCFP's Friends of the Family network? Go here.
---
"In response to the ever-growing diversity of our community and its needs, of the foundation's board recently established our first-ever Community Advisory Council (CAC)," says Marlene Young of the Delaplaine Foundation. "The CAC is designed to sharpen our vision on what is happening in our funding sectors by leveraging local resources and soliciting volunteers from the community to lend their professional expertise and/or personal experience as subject-matter experts within the six areas of giving defined in our Foundation's mission—the arts and culture; educational advancement; health; human services; historical preservation; spiritual enlightenment."
Mary McClean Evans will bring her experience in higher education, philanthropy, and nonprofit organizations to her new role as a director of the Emerson Foundation.
The Kataly Foundation questions the role of rapid response funding and what the strategy says about philanthropy as a sector and advocates for the value of funding social movements, "as a united front and at scale." In times of crisis, Kataly has affirmed that it will recommit its support to grantees and those that continue to do community building work.
Katherine Lorenz was a guest on the Synergos Cultivate the Soul: Stories of Purpose-Driven Philanthropy podcast. Katherine discussed the dual mission of family engagement and social impact, her personal philanthropy journey, and how she cultivated her own identity while building and honoring the legacy of her grandparents.
Wheatle brings the courage she learned from being Black in higher education to her work at the David and Lucile Packard Foundation and asks several, big and courageous questions to challenge the foundation as it continues to commit to equity and justice.
Recently, The Russell Family Foundation convened twenty-two grantees in its environmental education program to build relationships and facilitate group reporting. The foundation shares why it adopted this approach and what the convening yielded.
Clarifying Purpose: Zellerbach Family Foundation's Shifts Toward a More Equitable Region
Zellerbach Family Foundation Executive Director Allison Magee shares the results of its own strategic planning process in a piece published by Northern California Grantmakers. "We need to be more intentional in our efforts, less siloed in our approach, more courageous in embracing change, and more explicit in our commitment to racial equity," Magee says.