August 2022: News and Notes from NCFP's Friends of the Family Network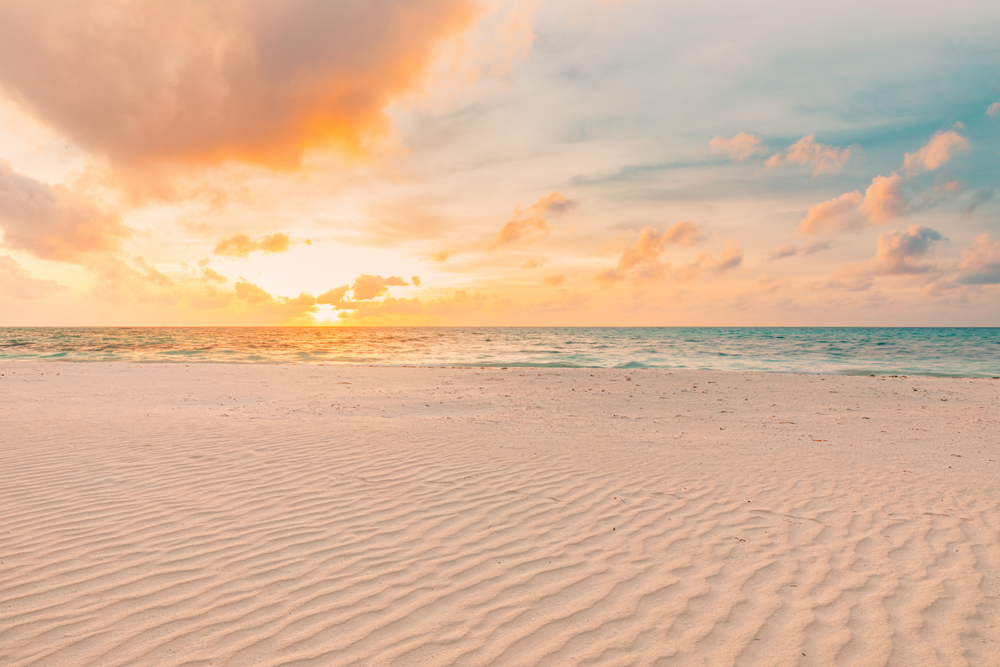 Friends Focus highlights updates from members of our Friends of the Family network and their work.
Are you a current Friend or Leadership Circle member of NCFP with an update or good news about your foundation that you would like to share with Family Giving News readers? Please email us. Interested in learning more about the families involved in NCFP's Friends of the Family network? Go here.
---
The Durfee Foundation was seeking ways to mitigate nonprofit burnout for organizations that were too small to qualify for its sabbatical program. The Lark Awards are for the sole purpose of the collective care and renewal of nonprofit staff teams.
NCFP members including the Christopher Family Foundation and the Lumpkin Family Foundation have collaboarted to form the Austin Fresh fund to promote access to and knowledge of healthy foods.
"What will it take for our sector to be a true and lasting partner for Black-led organizations and alliances that are working to transform our society and end systemic racism?" asks Haas Fund's Robert Joseph in interviews with two grantees of the California Black Freedom Fund.
Among the foundation and nonprofit leaders recognized by the Nonprofit Times is The Libra Foundation's Crystal Hayling. "Hayling showed profound leadership through her writing about the moral urgency for philanthropy during the racial justice uprisings and by also announcing before COVID that the foundation was doubling grantmaking in respones to community need," says the Nonprofit Times.
In partnership with New Sector Alliance, The Longbrake Family Foundation developed the Leadership Longevity Fellowship, which will bring together mission-driven professionals across the United States for an innovative new leadership development program focused on career and life design, mental health and wellness, and creating a supportive community of peers.
Guided by a task force of local leaders, State of Play Tacoma-Pierce County will address challenges and opportunities for more children to receive quality access to sports and play. The report will feature results from a survey of local youth, 40 findings on strengths and gaps in providing access to sports, and recommendations for improvements.
The Packard Foundation shares its commitment to keeping the communities that are most impacted by climate change and ocean health at the center of their conservation work. "We must listen to the people most affected by climate change and ocean health and follow their lead," says Packard Foundation's Nicole Kravec.