July 2023: News and Notes from NCFP's Members and Partners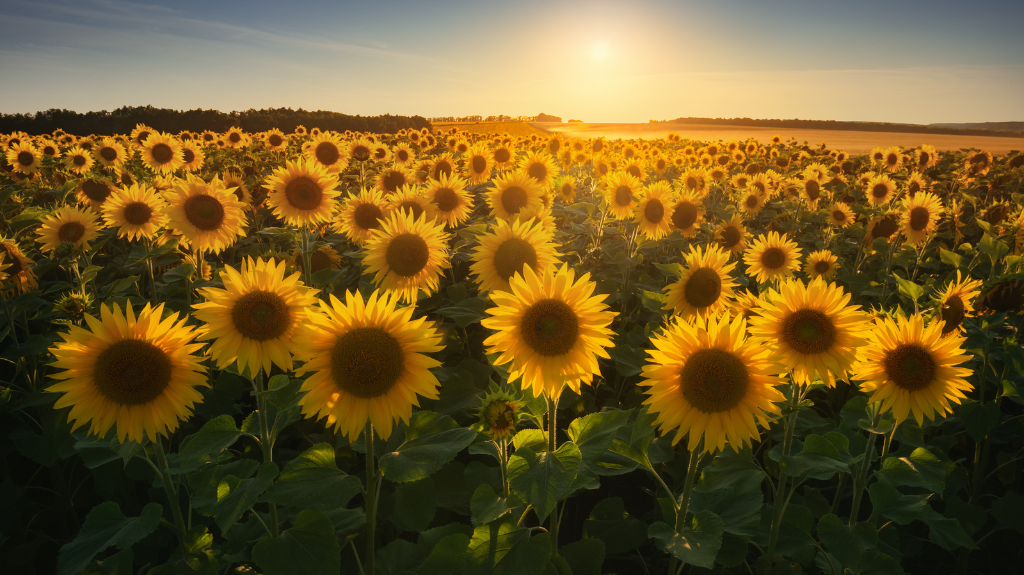 Network News highlights updates from NCFP's members and network partners.
Current NCFP members or network partners are encouraged to email us with news they would like shared with the community. 
---
Kristen E. Rubacka, president of the Foundation commented: "We are extremely pleased to have Darlene Motley and Ann Mackey Huston—two, highly accomplished individuals—join the Emerson Foundation board. As a fifth-generation family foundation, we look for exceptional individuals to serve as independent directors and bring complementary skills and backgrounds to our board."
The foundation's president, Don Chen, celebrates new promotions and hires, and explains how the reorganization will lead to more collaboration and impact across their three main grantmaking programs.
Allen, current president of the McKnight Foundation, joins Don Chen, President of the Surdna Foundation, in leading the group, which comprises the heads of 20 US foundations with more than $80 billion in combined assets and a shared commitment to practicing and promoting impact investing to create a better future.
The private family philanthropy committed to improving the quality of life for Texans, celebrated its 75th anniversary on July 14, 2023. The philanthropy has supported over 3,700 organizations across the state providing $1.3 billion in grants.
Kramer will step down at the end of the year after more than a decade in the role and will become president and vice chancellor of the London School of Economics and Political Science (LSE).
Waters served for 22 years at the Community Foundation. Isaiah Oliver will become the foundation's third president.
In the interview, Caitlin, who acts as Vice Chair of the Heising-Simons Foudnation Board, discusses her philosophy on philanthropy, the values her parents instilled in her as a child, and her hopes for her 14-month-old son. Caitlin also reflects on the foundation's grantmaking areas and initiatives, as well as the biggest challenges she has faced during her time with the foundation.
The foundation has given out over $671 million in grants throughout its existence. As part of the celebration the foundation asked seven leaders who are advancing transformative change to reflect on their mission and values and why they're important.
Bradley and Tellalian will become the foundation's newest independent trustees. Bradley is the founder and managing partner at 1863 Ventures, a business-development company and family of venture funds. Tellalian manages the Signal Fund, an early-stage catalytic fund for the Echoing Green fellowship.
Most recently, Cornell served as managing director of the Draper Richards Kaplan Foundation and previously co-founded three social ventures: Strategic Grant Partners, Project Healthy Children (now Sanku) and the Maranyundo Initiative.
The organization made grants to ten organizations totaling $10 million in honor of the members of the Brumley family who lost their lives in a tragic plane crash in Kenya in 2003.