A family philanthropy has a much better chance of success if there is an intentional culture that values continuous improvement, feedback and professional development, and an integrated approach of learning and assessment across governance, philanthropic strategy, succession, and more. The assessment process asks organizations to evaluate their philanthropic purpose, governance, team, accountability, finances, and family—to answer how you can continually keep people engaged and excited about this work, and improve on what already exists. This webinar will explore how board and staff can create a learning culture within the philanthropy, different tools to assess the organization internally, and strategies to build assessment and feedback into all facets of the work.
About this Series
The monthly Fundamentals of Family Philanthropy webinar series provides guidance on the core tenets of effective family philanthropy—from motivations and values to governance, grantmaking, and succession. The series equips giving families with the latest information on evergreen topics in the donor lifecycle through practical takeaways and diverse family stories that illustrate important practices. Designed for seasoned practitioners and newcomers alike, the series is available to our Member Families and Network Partners.
More Fundamentals
For a refresher on this topic, watch the recording of the 2022 Fundamentals webinars on Assessment and Learning and see additional resources here.
Featured Speakers
Arturo Garcia
Arturo (Art) Garcia is a strategic learning and evaluation officer at The Kresge Foundation. Art supports…
View Profile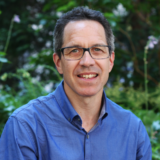 Prentice Zinn
Prentice Zinn chairs GMA's board of directors, is a senior member of our consulting team, and…
View Profile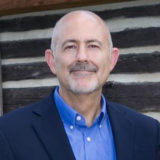 Bruce Karmazin
Bruce Karmazin joined The Lumpkin Family Foundation as Executive Director in 2001. He was previously at…
View Profile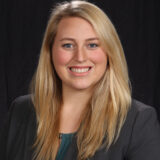 Brittany Green Daniels
Brittany Green Daniels has served as the Green Family Foundation's Grants and Operations Manager for the…
View Profile