Join your peers to engage in small-group dialogue with three accomplished executive directors: Jamie Allison, Walter and Elise Haas Fund; Rachel Leon, Park Foundation; and Lukas Haynes, The David Rockefeller Fund. We will begin with a brief panel to get to know each speaker. Then we will split into three small groups, facilitated by one of this network's co-chairs, to have a discussion with each of the three executive directors. Learn what is going on at each of these foundations, hear more about their individual leadership journeys, and ask questions of Jamie, Rachel, and Lukas, and each other.
As a reminder, our Peer Network events are not recorded. 
If you are unable to attend this event, but are interested in being a part of the Non-family Staff Peer Network, sign up here. 
Featured Speakers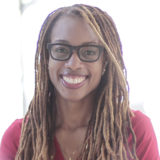 Jamie Allison
Jamie Allison leads the Walter & Elise Haas Fund in partnership with trustees, ensuring that the…
View Profile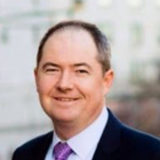 Lukas Haynes
Lukas Haynes is the former Executive Director of the David Rockefeller Fund, a family foundation, where…
View Profile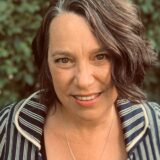 Rachel Leon
Rachel Leon has held leadership positions for more than 25 years, most recently as the Executive…
View Profile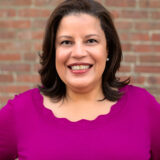 Denise Porche
Denise Porche has held leadership roles in philanthropy, social service provision, and community activism for more…
View Profile
Steve Toben
Steve Toben is the former president of the Flora Family Foundation. Before joining the FFF staff…
View Profile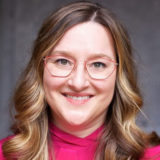 Kim Wright
Kim Wright is the founding Executive Director of the Stolte Family Foundation (SFF), an impact-driven philanthropy in…
View Profile