Learn with your peers from foundations who are considering or who have decided to spend down. This retreat will feature inspirational conversations, field-building and peer connections, case studies, and learning with a peer on the final stages of spending down. The sessions included will be:
The James B. McClatchy Foundation (JBMF) declared its intention to sunset in 2016, but did not embark on its journey until 2019. It began with setting values, building internal capacity, piloting grantmaking strategies, and curating key critical conversations with the community, board, and staff. Early in its sunsetting stages, JBMF will share insights gleaned from this very active learning, doing, and questioning process. The Foundation is projected to sunset in 2030.
The McCune Foundation will share about capacity building, capitalization, and grantee support. Their guiding principle to "Finish well the things we start" is implemented through strengthening capitalization of nonprofit partners.  The Foundation Sunset Grants deal with Big Ideas, Sunset Clusters, Concept Testing, Readiness and Ending Well. The Foundation will sunset in 2029.
John will share reflections on being in the final months of the spend-down process, and answer questions of his experience.
Related Resources
Featured Speakers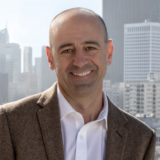 Glen Galaich
Glen Galaich joined the Stupski Foundation as CEO in 2015. Glen leads the overall strategy of…
View Profile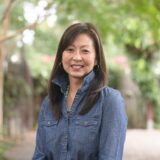 Priscilla Enriquez
Priscilla Enriquez is the Chief Executive Officer of The James B. McClatchy Foundation. She provides leadership…
View Profile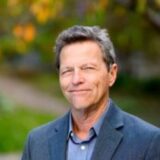 John Esterle
Prior to his current role as Trustee and Co-Executive Director, John began working at The Whitman…
View Profile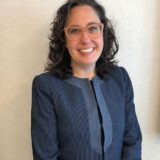 Laurel Randi
Laurel Randi joined the McCune Foundation in 2006, first as a Program Officer.  In October 2016,…
View Profile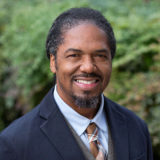 Marcus F. Walton
Marcus F. Walton joins GEO with over a decade of practice in both nonprofit management and…
View Profile