Philanthropy is an ever-evolving effort—as the world and family shifts, so too must a family's philanthropy. This nimbleness and ability to adapt is a hallmark of the Rockefeller family, and The David Rockefeller Fund's 30 year history reflects the fact that while change is inevitable and necessary, it can remain rooted in the values and legacy of family. This discussion featuring the DR Fund's Executive Director and two generations of family leadership will explore the strategies, lessons learned, and future vision of this iconic philanthropic family.
Featured Speakers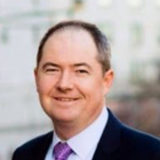 Lukas Haynes
Lukas Haynes is Executive Director of the David Rockefeller Fund, a family foundation, where he oversees…
View Profile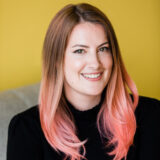 Camilla Rockefeller
Camilla Rockefeller is a 5th generation member of the Rockefeller family and the current board chair…
View Profile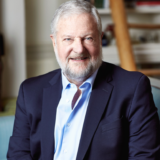 David Rockefeller, Jr.
David Rockefeller, Jr., is a longstanding businessman and philanthropist. He has held many positions amongst Rockefeller-related…
View Profile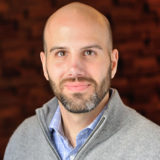 Nicholas A. Tedesco
Nicholas (Nick) Tedesco is the President and Chief Executive Officer of the National Center for Family…
View Profile