Being The Change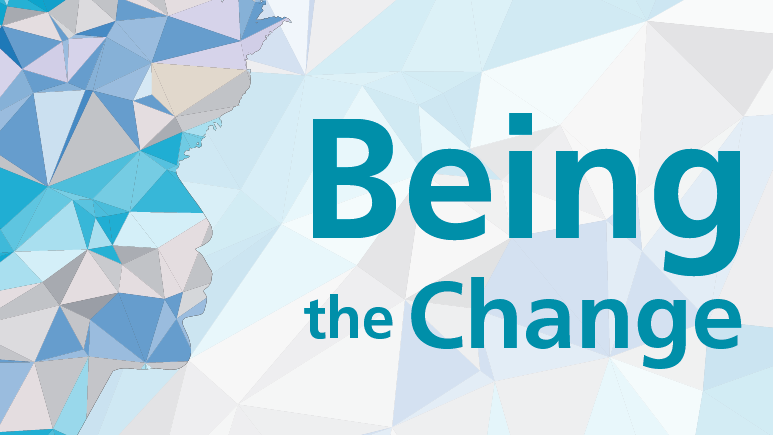 Many foundations are adopting new approaches for creating social change—approaches that aim to influence the actions and investments of the public and private sector, as well as address the complex conditions that hold social problems in place.
Based on interviews with 114 practitioners representing 50 foundations and 8 philanthropic services organizations, Being the Change explores how foundations are applying their assets, knowledge, skills, networks, and people in new ways in order to create impact at scale and change systems.
This study asks and answers 3 questions with insights and examples from the field:
How are approaches for creating change—and related staff roles—evolving?
What are the implications of making staffing changes, including number and roles of staff, as well as organizational and team structures, skillsets, and culture?
How are foundations navigating these organizational changes?