Leading with Love and Gratitude: The David Rockefeller Fund at 30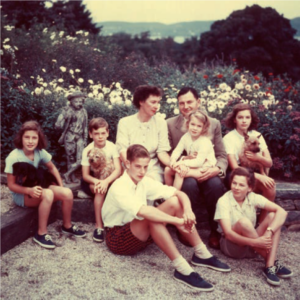 The David Rockefeller Fund charts its history with a fascinating look into the evolution of the family and its philanthropy.
The Fund's history reflects the fact that change is inevitable and necessary, but must be rooted in the values and legacy of the family. The family's recognition of this positions them for long-term success, encouraging them to remain flexible and responsive to grantee communities as well as to the family's collective consciousness.
Among the adjustments made by the Fund are divestment from fossil fuels, participatory grantmaking, and adding criminal justice to its issue areas—all while remaining true to the philanthropy's values and making space for the next generation.