NNCG Code of Ethical Conduct for Philanthropy Consultants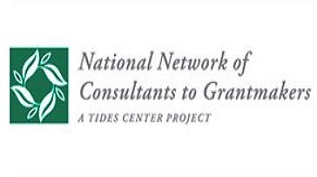 The National Network of Consultants to Grantmakers (NNCG) is part think-tank and part service organization. It is a learning community, a forum for discussion among thoughtful peers and professionals in the consulting field. Its mission is to increase the quality, effectiveness, and capacity of grantmakers by mobilizing and strengthening the work of knowledgeable, ethical, and experienced consultants.
The purpose of the Code is to help Network members maintain their professionalism and adhere to high ethical standards in the conduct of providing services to clients and in their dealings with their colleagues and the public. The individual judgment of member consultants will always be required in the interpretation and application of such principles.