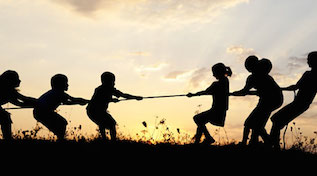 Whatever differences your family may have, those differences need not get in the way of your philanthropic goals. Your challenge is to find ways to channel the bonds of family in the service of a shared vision and anticipate the conflicts that inevitably arise. This slide show provides seven tips for managing family dynamics in family philanthropy; see the companion slideshow which provides an overview of the six most common types of family conflict in family philanthropy.
Six tips for managing family dynamics
Introduction: Managing family dynamics requires good strategy.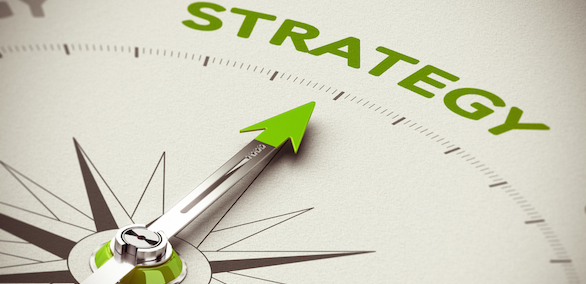 There are many ways to keep family dynamics working for the benefit of all. This quick slide show will walk you through several strategies for effectively managing family dynamics, while also celebrating the value of family in your philanthropy.
Tip #1: Let others hear the family "voice" in your philanthropy.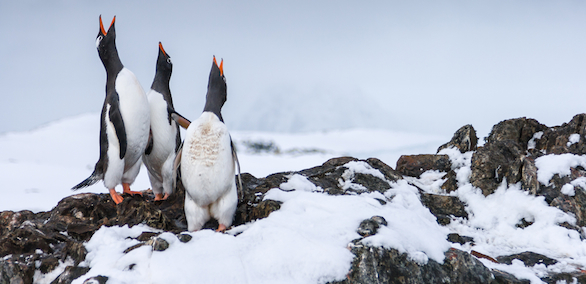 Family philanthropy should be effective, transparent, and accountable. Capture your family's voice in mission, legacy and values statements, and in family histories and ethical wills to inspire and empower new generations.
Refer to your shared family voice when needed – and allow it to guide your difficult discussions.
Tip #2: Communication brings families to a place of understanding.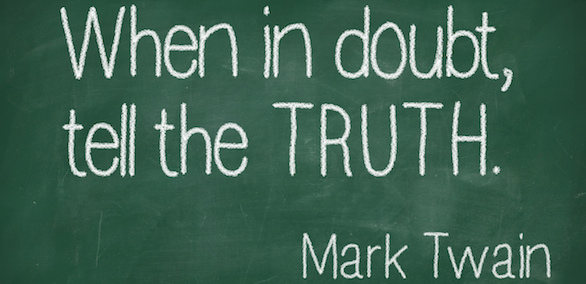 While families certainly fight, these differences need not interfere with your charitable work. Families experience conflict over differences in personality, wealth, geography, communication, learning styles, lifestyles, ideology, religion and more. These differences become heightened and more divisive during times of transition (see Transitions slide show).
Talking openly about underlying tensions is an important step in understanding and managing challenging dynamics.
Tip #3: Stay focused on what unites the members of your family.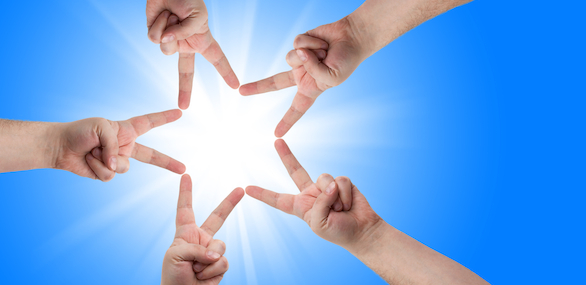 Focus on what brings your family together and inspires you as a group. Create a core of common goals, values and grants, and consider setting up a discretionary grant program to support individual causes that are important to other family members. If you're going to do this together, make sure that what unites you is more important than what divides you.
Find common ground—a cause, a community or a way of making grants—and act from there.
Tip #4: Planning helps prevent conflict.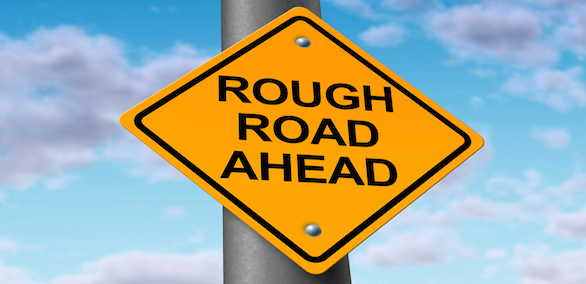 A well-developed set of policies governing the work of your philanthropy—from decisions about board composition, rotation and succession to how the family meets, makes decisions and communicates—can help keep conflicts from festering.
Create policies about spousal involvement and how to remove a trustee before they're needed. Designate spaces for open discussion during regular family meetings. Establish guidelines for your decision-making process. Allow your giving program to encourage constructive criticism while minimizing conflict.
Tip #5: Engage outside help when you need it.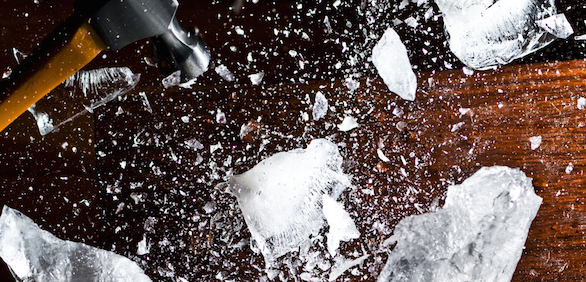 Even the healthiest, most loving and charitable families get stuck. And the most adept, caring family members can get caught in the middle of something. If you feel like your family and giving program aren't moving forward or conflicts remain unresolved, it might be time to consider outside help.
Engaging staff, consultants, trusted advisors or other mediators might help break the ice.
Tip #6: Let philanthropy be a force for good within your family.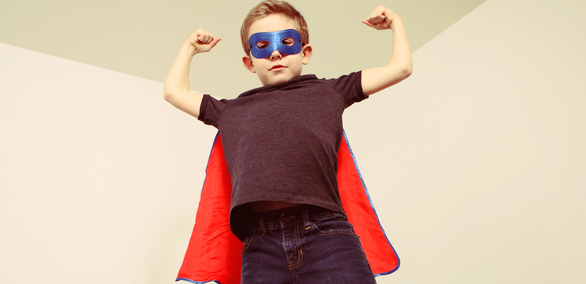 Sometimes giving together becomes just another avenue for irreconcilable differences to play out to the detriment of the family and its philanthropy. But remember, philanthropy can also be a place where families come together to do something good.
Philanthropy can be a powerful, transformative experience—a force for good both in your family and in your community.