Starting Your Philanthropic Journey
Getting serious about philanthropy is like embarking on a voyage: It is exciting to explore your beliefs and aspirations, learn from experts and practitioners, and experiment with different types of grants and organizations.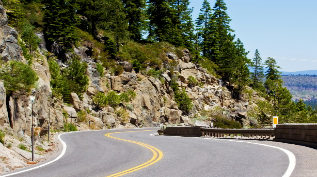 But the journey can also quickly become overwhelming. The social and environmental needs are so great that it can be hard to know where to
start! What's more, the pressure to "do philanthropy really well" is higher if you're giving very large sums of money and planning to give for a long time.
This short guide for new donors is part of Bridgespan's "Give Smart" collection, and provides guidance on three stages of the philanthropic journey: exploring, experimenting and "swinging for the fences."