The NCFP and LGA Collaborative Pilot Research Project on Philanthropy in Complex, Multi-Generational Families: To Integrate or Differentiate?
The largest and most complex exemplary philanthropic families now face many challenges beyond foundation operations. Increasing size, geographic dispersal, and psychological distance from the founders all contribute to the difficulty of finding ongoing roles for family members that satisfy both the individual's needs for self-expression and authenticity and the collective need for buy-in to the collaborative process of the foundation.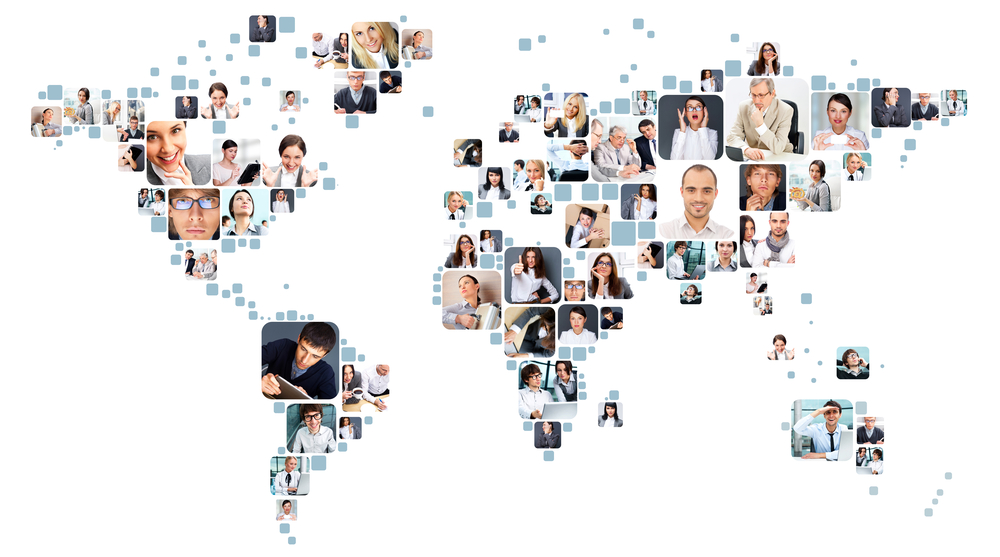 Partly in response to increasing family diversity in philanthropic goals, many families have begun new initiatives that go beyond the legacy foundation. These initiatives may include any combination of branch foundations, donor advised funds, individual giving programs, mission-aligned endowment management, and family-guided corporate social responsibility programs.
This pilot project is an initial exploration of this array of "delivery vehicles" for the family's philanthropic agendas, exploring four core research questions:
Does integration or differentiation of mission best serve the family's philanthropic goals? Under what conditions do families seek to create a unified strategic approach across foundations, funds, personal giving, investing, and CSR to maximize impact? In contrast, when and why do they maximize separation among these vehicles, and how does that work?
How is the human capital of family members efficiently and effectively allocated across all of the different philanthropic vehicles? Who should lead what? How does that evolve within and across generations?
What is the range of roles that controlling owners/shareholders assume in an operating company's philanthropic and community social responsibility programs? What works, and what causes confusion and ineffectiveness?
In the most pragmatic terms, what can we learn about organizational structures (legal forms, boards, professional staffing), policies (director or trustee terms, rules for representation, roles for the next generation and spouses, endowment management and venture philanthropy), and procedures (meetings, leadership selection and authority, working relationships with staff, information-sharing and communication) that have proven successful in these most complex philanthropic systems?