Working Together for Common Purpose: Family Philanthropy Through the Family Office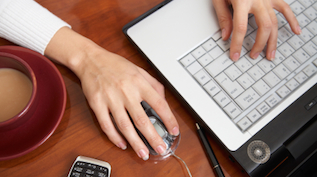 As the field of family philanthropy evolves, the options available to families for managing and making the most of their giving continue to keep pace. One option that a growing number of philanthropic families are considering is the creation of a single family office, a private entity that manages the investments and trusts for a single wealthy family—or multiple branches of a family—while also providing a variety of other personal services, among them philanthropic advising or the housing of one or more family foundations or funds.
This executive summary of the full report features key findings from our special Passages report on this topic. The study is based on results of the first national study to explore the relationship between family offices and family philanthropy, identifying common themes for both success and failure.