Community Foundation for the Land of Lincoln
The Community Foundation for the Land of Lincoln hopes to be seen as an inviting option for philanthropists and charitable organizations in neighboring communities to Sangamon County that are not currently reaping the benefits a community foundation can provide. We are accredited by the Council on Foundations and we are your community foundation for Sangamon and surrounding counties. Community foundations are tax-exempt public charities serving thousands of people who share a common interest—improving the quality of life in their area.
Contributions
Voices from the Field
A Family Tradition of Service and Philanthropy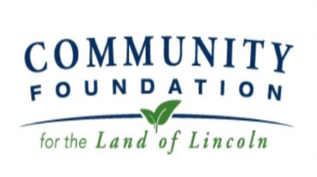 A passion for philanthropy is a gift that can be passed down through generations…
Read More
Due Diligence Tool For Pre-Grant Assessment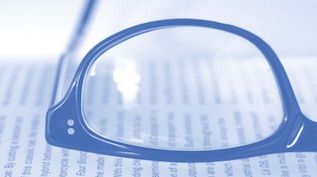 The Due Diligence Tool is the product of a collaborative effort and the contributions and thinking of grantmakers from a diverse set of foundations. The Due Diligence Tool represents a blending of best practices from a variety of foundations from around the country. Our process pulled together the practices and materials of a diverse group — private, family, corporate and community foundations, both large and small — and culled from them the best practices to integrate into a basic guide for due diligence…
Read More
We're here to equip you with the tools you need to make a meaningful impact. Contact NCFP for support!
Keep up with trends in family philanthropy. Subscribe to our newsletter!
Gain access to personalized support and a network of peers. Join our community!