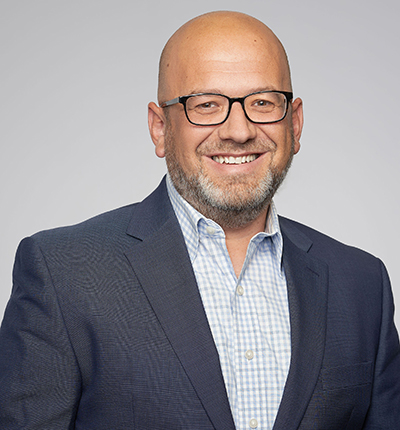 Sokol Shtylla
Senior Director, Programs
Sokol Shtylla is the Senior Director of Programs at the National Center for Family Philanthropy (NCFP). In this role, he leads NCFP's program team in developing and executing a program strategy that supports NCFP members and the broader field of family philanthropy in the pursuit of a just and equitable society.
Sokol has over twenty years of domestic and international experience across the private and social sectors with expertise in philanthropy and organizational strategy and operations. As a director at the Milken Institute Center for Strategic Philanthropy, he partnered with philanthropists, families, and foundations to develop and implement effective philanthropic strategies and conduct due diligence of philanthropic investments. Before joining the Milken Institute, Sokol held various leadership roles at Swanee Hunt Alternatives, a two-generation, family operating foundation that has dedicated more than $130 million to advance social change nationally and globally. Most recently, Sokol led Capital One's corporate philanthropy and volunteerism strategy and execution in the Mid-Atlantic region. Prior to his work in philanthropy, he was a management consultant in Booz Allen Hamilton's organization and strategy practice.
Born and raised in Albania, Sokol received a master of science in global business and finance from Georgetown University's Graduate School of Foreign Service and a bachelor's degree in political science and international relations with high honors from Marlboro College in Vermont. He resides in Washington, DC where he and his wife live vicariously through their two young sons' cycling, soccer and many other childhood adventures.
We're here to equip you with the tools you need to make a meaningful impact. Contact NCFP for support!
Keep up with trends in family philanthropy. Subscribe to our newsletter!
Gain access to personalized support and a network of peers. Join our community!