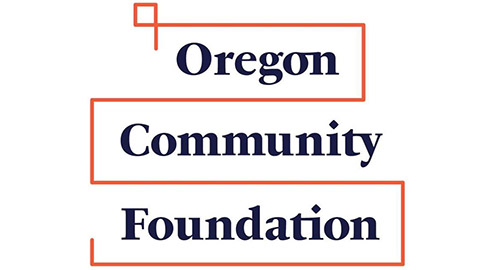 The Oregon Community Foundation
The mission of The Oregon Community Foundation is to improve the lives of all Oregonians through the power of philanthropy. We work with individuals, families, businesses and organizations to create charitable funds — more than 2,000 of them — that support the community causes they care about.
We're here to equip you with the tools you need to make a meaningful impact. Contact NCFP for support!
Keep up with trends in family philanthropy. Subscribe to our newsletter!
Gain access to personalized support and a network of peers. Join our community!