Responding to Crisis: Resources for Supporting Ukraine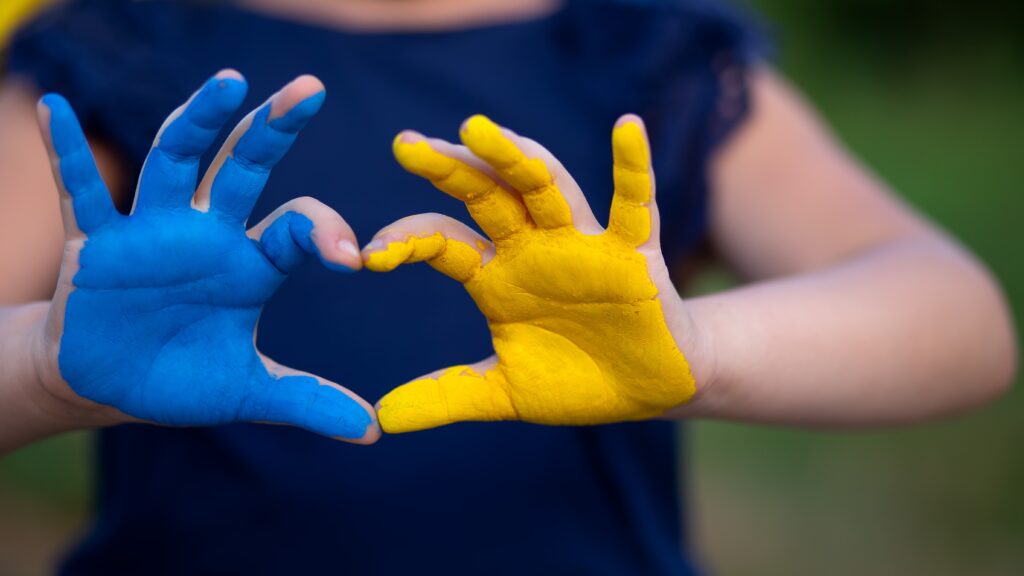 At moments like this, with crises and disasters unfolding across the globe, we know philanthropic families are looking for ways to respond.  When faced with a complex humanitarian disaster such as the war in Ukraine, it can be challenging to know where to start.
In keeping with NCFP's commitment to work in partnership, we are sharing resource lists compiled by members of the philanthropic community and other trusted sources.  As always, we recommend you also do your own research, and to be wary of the scams that unfortunately crop up during these kinds of disasters.
There is never a moment when philanthropy isn't needed, but now more than ever, we appreciate and thank you for all you do to make a difference in this world.
Resources for supporting Ukraine:
To learn more about making grants during times of crisis and disaster: