Takeaways Blog on Reducing the Administrative Burden through Fiscal Sponsorship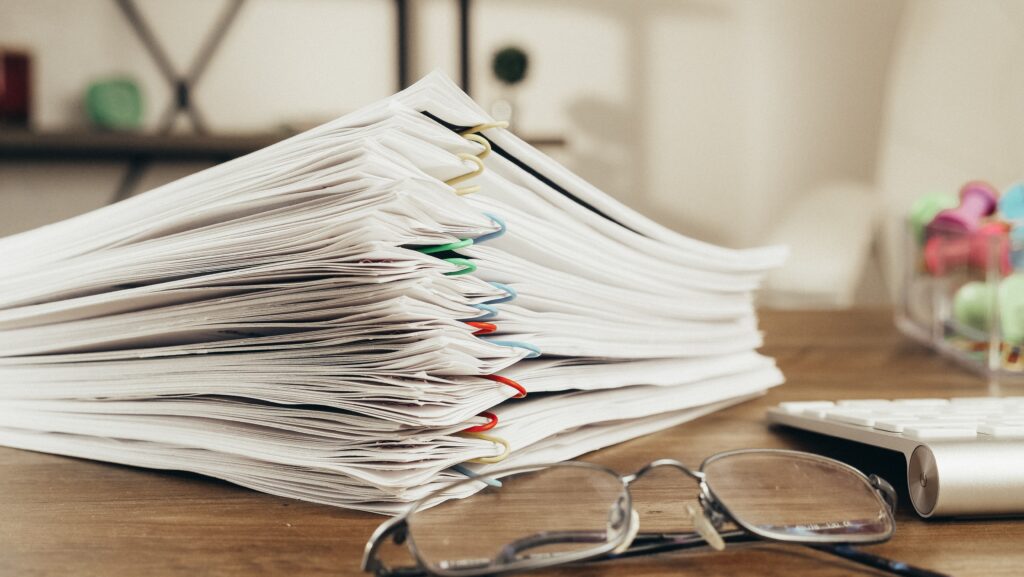 This blog summarizes key notes from our March Fundamentals of Family Philanthropy webinar.
Management, operations, and administration are often barriers to scaling impact, and many donors opt to utilize vehicles that reduce these burdens and offer more legal, financial, and operational support. Fiscal sponsorships and other outsourced service providers are common choices for families, and provide their own specific set of services, support, and pros and cons. These options help families build a philanthropic effort that is a fit for their desired level of staffing and involvement. In the National Center for Family Philanthropy's recent webinar, Tony Macklin, Yvonne Moore, and Kyle Peterson explored three critical questions:
What are fiscal sponsorship and outsourcing, and what are the common options available to donors?
What functions, preferences, and forms shape choosing one of the options for a family's philanthropy?
What makes for effective partnerships with fiscal sponsors and outsourced service providers?
Here are important takeaways from the conversation.
When choosing a vehicle to support your philanthropy—be it foundation, donor-advised fund, fiscal sponsorship, or other outsourced provider—think about this decision through the lens of "form follows function." This means that the structure and formal vehicle for your giving is dependent on what you want or need it to accomplish. You will likely consider your "function" through these three frames:
Philanthropic strategy: How do you want to make a difference, and through what specific giving strategy?
Administrative functions: What capacity do you need to be effective, and what administrative options do you want a hand in managing?
Operating preferences: What are your specific operating preferences (and boundaries) defined by your resources, desire for involvement, and leadership style?
Giving families opt to use a fiscal sponsor or outsourcing options for greater ease and administrative support, but also for a number of other reasons, including:
To remain flexible, knowing that family circumstances or philanthropic interests and strategies may change over time
To leverage advisory services, guidance, and/or specific knowledge from the fiscal sponsor or intermediary
To dedicate more time to strategy and impact, versus administration and operations
To work closely with a trusted partner that can help them scale impact
Fiscal sponsorship and outsourcing can be incredibly helpful options for giving families during any stage of their philanthropy. It is important to consider this option through the lens of "form follows function," and to carefully examine the strategy, administrative, and operational considerations that come with fiscal sponsorships.
To learn more, the recording and transcript of "Reducing the Administrative Burden through Fiscal Sponsorship" are available exclusively to NCFP Friends of the Family and Partner Subscribers.
Jen Crino is a Program Manager at NCFP