Pluralism in Family Philanthropy: Navigating Tensions and Bridging Divides for Impact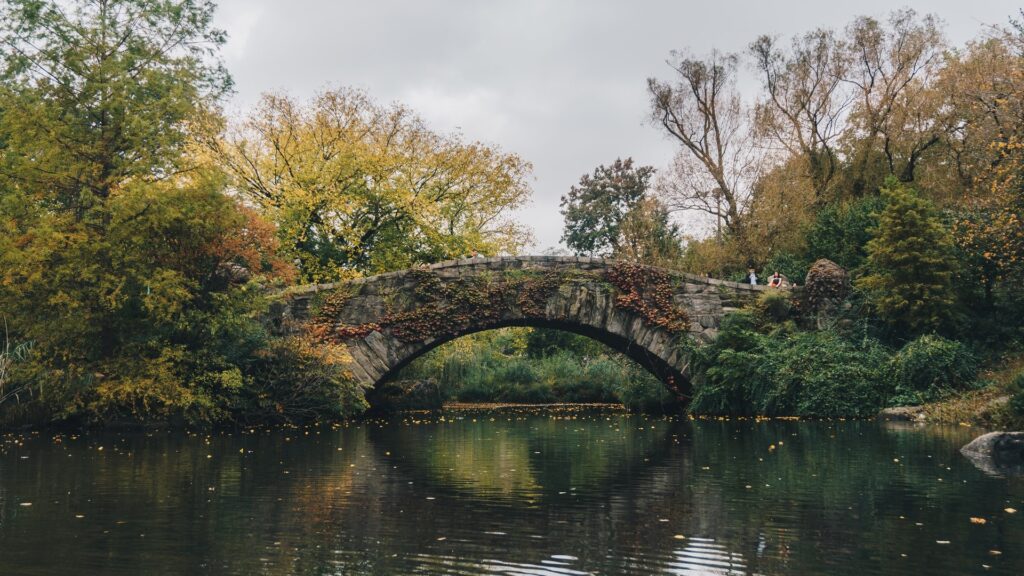 In an increasingly divisive society, people are facing complex, challenging dialogues around politics, ethics, and social issues, struggling to manage perspectives across the political aisle and facilitate healthy discourse with multiple viewpoints. What is taking place on a macro scale is mirrored within individual families—difficult conversations, distinct political and cultural divides, and in many cases gridlock or an inability to make decisions productively. For families who give together, their relationships and family culture are at stake, as is their potential for effective family philanthropy and social impact
The National Center for Family Philanthropy's recent Community Conversation focused on the concept of pluralism—people of varied backgrounds and beliefs building community, finding belonging, and drawing on their differences to solve shared problems—and explored the challenges and broader considerations of pluralism within a family philanthropy context. In this conversation, Tegan Acton, Heather Templeton Dill, Brian Hooks, Nick Tedesco, and Uma Viswanathan spoke to their experience working with others who hold different perspectives, the opportunity for pluralism to advance a stronger social sector, and what it means to contribute to a healthy and productive philanthropic ecosystem.
The conversation explored these critical questions:
What is pluralism? Why is it relevant in this moment?
How can we think about pluralism in the context of family philanthropy? How can giving families engage with pluralism through and inter-family and intra-family lens?
What are the most important considerations for families as they learn more and engage with pluralism?
Below are important takeaways from the discussion.
What is the New Pluralists Collaborative?
New Pluralists is a cross-ideological funder collaborative focused on supporting the growing field of practitioners, storytellers, researchers, and innovators working to foster a culture of pluralism in America. The collaborative is committed to the vital work of healing our divisions by helping Americans recognize our shared humanity, embrace our differences, and solve challenges together.
The collaborative describes pluralism as "an active commitment anchored in a recognition that our differences can tear us apart or they can be an asset we draw on to make progress—in our everyday lives and as a society."
The Guiding Principles of Pluralism:
Honor Human Dignity
Take Responsibility to Repair Harm
Widen the Circle
Find Strength in Difference
Strive for a Greater Sum
This approach is critical for solving seemingly intractable issues that we all care about, such as climate change, the opioid crisis, racial injustice, and economic inequality. To solve these complex challenges, we need to hear divergent perspectives and acknowledge that there are some fundamental beliefs common to all of us. Just because we disagree on the pathways to solve these problems does not mean we have to give up on working with each other.
How do we find common ground?
The first step is the need to acknowledge that we each see every situation from our own lived experience and, because of that, our understanding of any situation is incomplete. Therefore, we need to approach any problem or issue with humility. We must listen deeply, which entails listening not just for what will confirm what we already think. Deep listening does not mean we have to agree with what is being said, but we must embrace the idea that there may be something of value in what is being said. We also must seek out those who have opinions and ideas that are different from our own.
Does pluralism mean you are willing to work with anyone?
The answer is "it depends." This is fundamentally healing work, where pluralism allows us to see and grow and learn together across our differences. And that requires everyone involved coming to the table in good faith – where even if we disagree on how we see things, how we take action – there are certain things that are not negotiable. New Pluralists developed an Ethics Practice— a lens with which you can ask questions— to help deal with these dilemmas.
The Ethics Practice includes this paradigm to determine who you won't work with, specifically those who are:
Actively funding harm
Intentionally undermining inherent principles of equality of all people
Intentionally undermining the founding principles of democracy
Committing repeated offenses despite knowing and being made aware of these offenses, and despite having a pathway to be able to change but that change is not happening
How does pluralism show up in your family and your family's philanthropy?
Heather Templeton Dill shared that her family has a robust set of values that guide their philanthropy.  These values include:
Curiosity
Open-mindedness
Humility
Gratitude
Generosity
To carry out the vision of the family's original donor (Heather's grandfather) the family engages in conversation with family and non-family board members to determine how to apply her grandfather's vision. Challenges sometimes arise when they disagree on what they think her grandfather would have wanted the family to do. They acknowledge that their perspectives are limited and their assumptions about what he wanted to do could be wrong. They find strength in having deliberate conversations with family and non-family board members.
How does a belief in pluralism assist with intergenerational differences in families?
Pluralism opens up more space for the discussion of divergent ideas, which can lead to bridging differences. Building and strengthening intergenerational relationships and friendships with family members creates a foundation of trust upon which families can disagree. Those relationships create space for intergenerational conversations. Older generations know a lot, but they can also learn by asking younger generations questions about how they see the family being more effective in its giving. Younger generations may be more willing to speak up and speak their mind about their values. Listening with humility and focusing on learning from younger generations can lead to more effective giving practices and the bridging of intergenerational differences.
To learn more, the recording of the conversation is available here.
About the Series
Community Conversations are topical webinars on issues and trends in family philanthropy and are available to the field at large. These events lift up experts in the field, challenge philanthropists in their thinking and practices, and share timely stories and strategies in the family philanthropy community.