An increasing number of consultants, wealth management firms, Donor-Advised Fund sponsors, and more are positioning themselves as trusted guides in families' philanthropic journeys. They're answering families' questions about social impact, values alignment, successor generation preparation and engagement, and more.  
Will your community foundation maintain a competitive advantage in that marketplace? Will you be positioned as a trusted resource beyond grants to local nonprofits? Will you be able to retain relationships with successor generations? 
This webinar will give you a window into:  how community foundations of all sizes are developing programs and services for generous families, the common building blocks for early wins, and the practical tools available through NCFP's Community Foundation Network.
Special offer
We are pleased to offer representatives from community foundations that are not yet part of the Community Foundations Family Philanthropy Network complimentary registration to this Spark Session.
About this series
This program is part of the Spark Session series under NCFP's Community Foundations Family Philanthropy Network. The series is designed for community foundations to exchange practical advice, tools, and tips from peers on aspects of their family philanthropy engagement. In one hour, this content-rich webinar feature peer case study examples and will allow attendees to delve deeper through an open facilitated dialogue.
Please Note: 
The recording and related materials for this Spark Session webinar are available only to NCFP's subscribing community foundations. It is located in our community foundation's Dropbox folder of shared files. Please contact community@ncfp.org if you need a link to the Dropbox folder.
Featured Speakers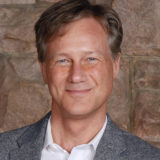 Tony Macklin
Tony Macklin, a Chartered Advisor in Philanthropy®, consults with donor families, grantmakers, and their advisors about…
View Profile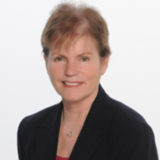 Susan Willey
Susan Willey is the Director of Planned Giving at the Greater Cedar Rapids Community Foundation. Susan…
View Profile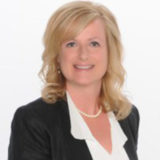 Michelle Beisker
Michelle Beisker is Vice President of Development at the Greater Cedar Rapids Community Foundation. She provides…
View Profile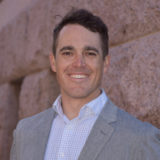 Samuel Clark
Samuel Clark is the Director of Philanthropy at Pikes Peak Community Foundation and manages PPCF's special…
View Profile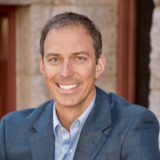 Gary Butterworth
Gary Butterworth is the CEO of Pikes Peak Community Foundation. Gary was hired in 2016 to lead…
View Profile