Across income brackets, most donors are satisfied with philanthropy as an expression of personal commitment, belonging, or faith. Some start asking questions about intentionality and impact, seeking advice from peers and experts.
What tools and techniques do community foundations use to help these donors move from discovery to intent, intent to strategy, and strategy to action? How might those tools adapt to support donors at different stages of their philanthropic journey and with differing views of strategy and impact? And, can the tools and services scale sustainably?
Join this first community foundation spark session of 2022 to learn answers to those questions from your peers and NCFP's new Family Giving Lifecycle tools.
About this series
This program is part of the Spark Session series under NCFP's Community Foundations Family Philanthropy Network. The series is designed for community foundations to exchange practical advice, tools, and tips from peers on aspects of their family philanthropy engagement. This content-rich webinar features peer case study examples and will allow attendees to delve deeper through an open facilitated dialogue.
Featured Speakers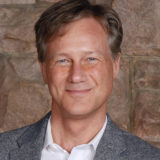 Tony Macklin
Tony Macklin, a Chartered Advisor in Philanthropy®, consults with donor families, grantmakers, and their advisors about…
View Profile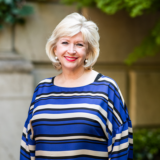 Kim Montez
Kim joined The Dallas Foundation in 2017 and serves as the Director of Gift Planning and…
View Profile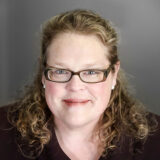 Melinda Mosier
Melinda Mosier has been with the NH Charitable Foundation since 2008. She held the role of…
View Profile