A family business's philanthropy has many goals. Family legacy and values, family and business reputation, employee retention, development of successors and younger generations, and tax-wise planning are just a few. The family often involves multiple advisors, formal and informal, in achieving those goals. How can a community foundation be a more effective partner to the multi-generation family, their business, and their advisors? And, can the foundation also successfully connect all of those players to important community needs and opportunities?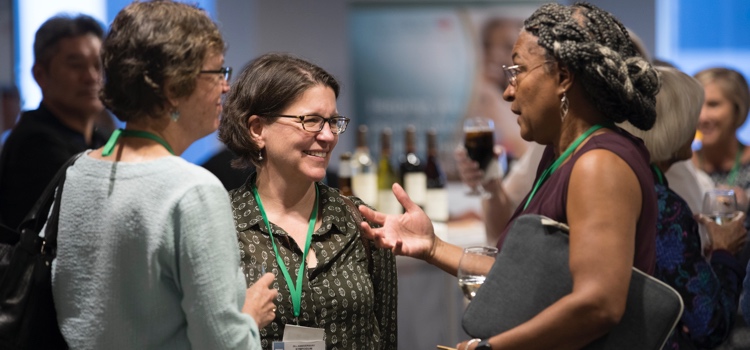 In this webinar, community foundation staff and an experienced family enterprise consultant will discuss their work at the intersections of family business, family philanthropy, family governance, and more. This Spark Session webinar, and the recording and related materials, will be only available to NCFP's subscribing community foundations.
Please note this Spark Session is only available to those that belong to the Community Foundations Family Philanthropy Network. Not yet a member? Please contact community@ncfp.org for more information.
About this series
This program is part of the Spark Session series under NCFP's Community Foundations Family Philanthropy Network. The series is designed for community foundations to exchange practical advice, tools, and tips from peers on aspects of their family philanthropy engagement. In one hour, this content-rich webinar feature peer case study examples and will allow attendees to delve deeper through an open facilitated dialogue.
Featured Speakers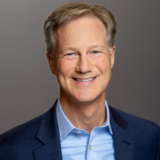 Tony Macklin
Tony Macklin, a Chartered Advisor in Philanthropy®, consults with donor families, grantmakers, and their advisors about…
View Profile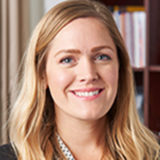 Morgan Bishop Fraser
Morgan Bishop Fraser joined the Arizona Community Foundation 2013 as philanthropic services coordinator, and and then…
View Profile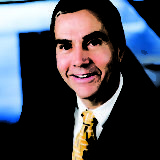 Mark A. Weber
Mark A. Weber has more than 30 years of experience as a recognized financial consultant to business…
View Profile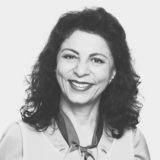 Laily Pirbhai
Laily Pirbhai is a trusted philanthropic advisor. Prior to starting her consulting practice, Laily spent more…
View Profile