Donors who give to projects and partners outside of the United States have the opportunity to make real and lasting impacts in communities. But when foundations want to make grants to non-501(c)(3)s, the rules governing cross-border funding can be complex.
Join this webinar to learn how to support foreign grantees while managing risk, complying with the regulations governing this work, and protecting your reputation as a funder when working in foreign contexts. We will review rules in the United States that regulate giving abroad, and examine complex foreign regulatory systems that govern charitable in-flows in several countries, such as India, China, and Mexico.
Note: This is the second of a two-part series; part 1 is International Grantmaking: Trusting Relationships are Critical to Success.
Hosted in partnership with: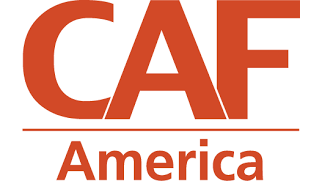 About Community Conversations
Community Conversations are topical webinars on issues and trends in family philanthropy and are available to the field at large. These events lift up experts in the field, challenge philanthropists in their thinking and practices, and share timely stories and strategies in the family philanthropy community.
Featured Speakers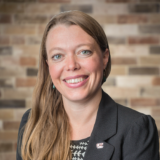 Jessie Krafft
Jessie began her tenure with CAF America in 2011 and serves as the Senior Vice President…
View Profile