Election years provide a great opportunity for foundations and their grantees to highlight issues and interact with candidates and the voting public. However, 501(c)(3)s cannot support or oppose candidates, and must avoid the appearance or reality of electioneering and other partisan activity. This salon will highlight some common pitfalls and provide suggestions and tips for avoiding them.
Participants will learn:
How you and your grantees can continue to advocate for your issues during election years;
How you can conduct and fund nonpartisan "get out the vote" activities; and
How staff and volunteers' partisan activities in their personal time can be kept separate from their activities on behalf of the organization.
This event will provide information on best practices in supporting these activities, learning from your peers who are engaged in this work, and plenty of time for discussion.
Featured Speakers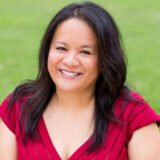 Christine Chen
Christine Chen is a co-Founder and Executive Director of Asian Pacific Islander American Vote (APIAVote), one…
View Profile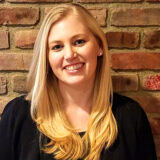 Stacey Faella
Stacey Faella is the Executive Director of the Woodcock Foundation, a progressive family foundation that supports…
View Profile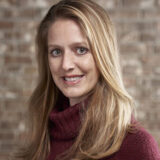 Natalie Roetzel Ossenfort
Natalie Ossenfort serves as the Director of AFJ's Texas office, where she works with local nonprofit…
View Profile