The John Merck Fund decided to spend all of its assets by 2022 in order to make the greatest possible impact on the areas they support. Olivia H. Farr, a third generation trustee, will discuss their spend down decision and answer questions about this experience. Get to know Olivia and The John Merck Fund through this real-life example of a 10 year spend down.
As a reminder, our Peer Network events are not recorded. Come ready to have an engaging conversation with your peers—we want to hear your stories, tips, and resources! Join with your webcam if possible, or call in for audio only. 
Featured Speakers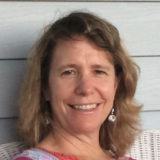 Olivia H. Farr
Olivia H. Farr is a third generation trustee of The John Merck Fund.
View Profile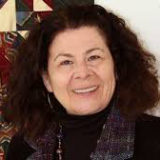 Barbara Kibbe
Barbara Kibbe joined the S. D. Bechtel, Jr. Foundation as director of organizational effectiveness in 2013.…
View Profile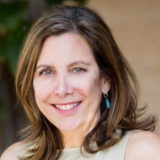 Lois Mitchell
Lois Mitchell has extensive experience directing philanthropic initiatives, navigating strategic plans, and building key partnerships with cross-sector…
View Profile