To quote Leticia Nieto and Margot Boyer, "…we can't have a more just society without talking about injustice."  And to take it one step further, without talking about how we repair, and restore what has been lost to systems of injustice and oppression.  Join us for a discussion of how to support the practices of racial reckoning and reparative action, using the experiences of the reparations policy for Japanese Americans and what solidarity can look like in this moment.
NCFP is hosting three racial justice salons as supplemental learning to our Racial Justice Learning and Action Cohort. These conversations will highlight practices that deepen learning and support our ability to engage in conversations related to wealth.
Please come to the conversation with your video camera on and ready to engage with your peers. Slots are being held for members of NCFP's Racial Justice Learning and Action Cohort.
Featured Speakers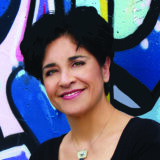 Leticia Nieto
Leticia Nieto, PsyD, LMFT, TEP is a leadership coach, psychotherapist, and educator specializing in liberation and…
View Profile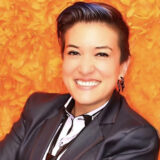 A. Sparks
Sparks (she/they) values and is deeply committed to promoting equity based on her experience as a…
View Profile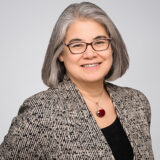 Miki Akimoto
Miki Akimoto is the Chief Impact Officer at the National Center for Family Philanthropy (NCFP). In…
View Profile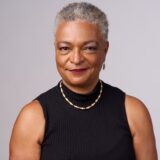 June L. Wilson
June Wilson, a celebrated philanthropic leader in racial justice advocacy and alternative approaches to legacy and…
View Profile