Donors: 5 Things Nonprofits Want You to Know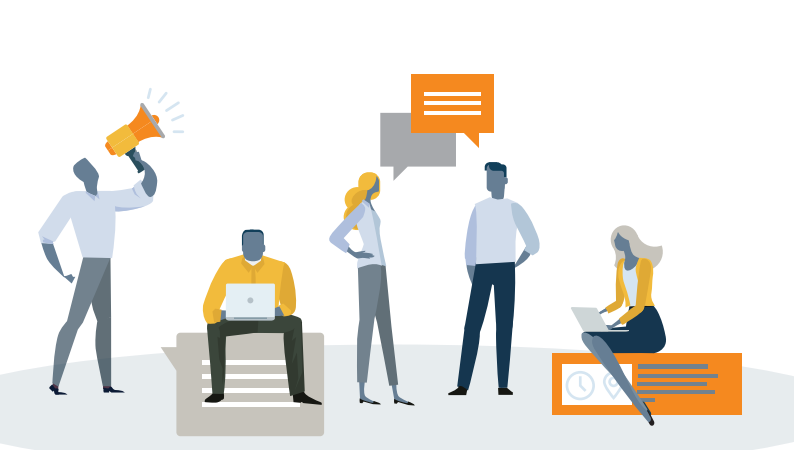 You want to make a difference through your giving, so you provide significant support to the nonprofit organizations that matter most to you. However, you may not truly know what those nonprofits need to do their best work. The power imbalance that exists between donors and nonprofits means important things are often left unsaid. At the Center for Effective Philanthropy (CEP), we've collected candid, anonymous feedback over 15 years from more than 100,000 nonprofit leaders that can help.
Read the full report below. This report was published in June 2018.
Donors: 5 Things Nonprofits Want You to Know