Five strategies for managing transitions in family philanthropy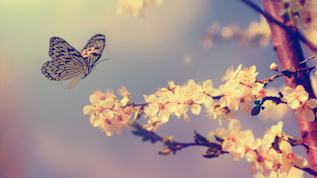 Understand what "transition" means for your family. Over time, family philanthropy may involve many transitions; it makes sense to understand and anticipate these changes, so you can plan for them. In Generations of Giving, author Kelin Gersick and his team identify the most challenging transitions for many philanthropic families:
Inter-generational transitions. These changes come when roles and responsibilities pass from one generation to the next. Families must adapt as donors, trustees or leaders leave for other projects, retire or pass away.
Decision-making transitions. Decisions once made by one person or a few people are now made by several individuals. Families must find ways to collaborate, develop consensus and make decisions together.
Management transitions. Family members choose to govern while letting staff manage their philanthropic mission. Families must determine how to allocate their manpower to maximize their potential.
See the slide show below for additional tips and strategies for managing each of the above types of transition in family philanthropy.