Future of Philanthropy Report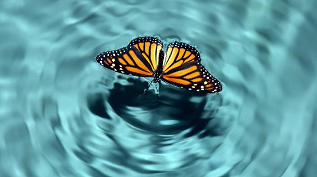 This report is the detailed synthesis of insights gained from multiple discussions around the world. It brings together views on how philanthropy is expected to change in the next decade from a wide range of experts from 9 workshops on 4 continents undertaken over the past 12 months in Mumbai, Singapore, Kuala Lumpur, Oxford, London, Washington DC, Quito and Dubai.
This decade sees philanthropy at a pivotal point. The evolving geopolitical landscape, the rapid creation of new wealth and a greater awareness of how philanthropy can create social change have already led to exciting innovation and new thinking. This is influencing approaches to giving and social responsibility across the world.