Impact Investing: An Introduction
For many years philanthropy and investing have been thought of as separate disciplines — one championing social change, the other financial gain. The idea that the two approaches could be integrated in the same deals — in essence, delivering a financial return while doing good — struck most philanthropists and most investors as far-fetched.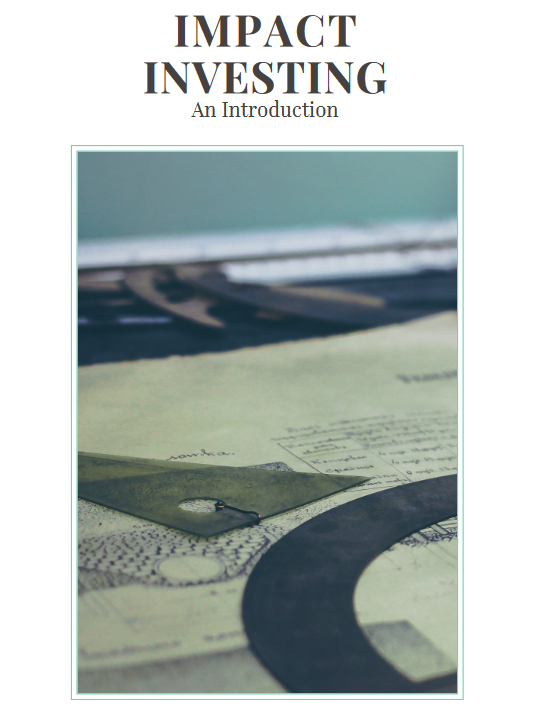 This guide from the Philanthropy Roadmap series introduces the concept of impact investing, which seeks to generate social and environmental benefits while delivering a financial return.