Putting Grantees at the Center of Philanthropy (GEO and SSIR Blog Series)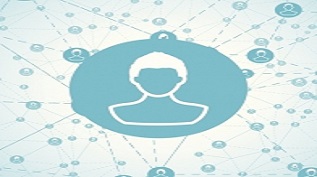 Research shows that grantmakers that are more connected to their grantees—those that have an ear to the ground—are more likely to provide the support that nonprofits need to be successful; they are five times as likely to offer capacity-building support and two times as likely to offer multiyear support. We also know that tapping the knowledge and perspective of grantees and community members builds trust and helps shape more-effective solutions.
Posts in this series include:
Read more about this joint series from Grantmakers for Effective Organizations and Stanford Social Innovation Review.