Water of Systems Change
"Systems change" is not a new concept, but increasingly leaders of foundations, nonprofits, and other influential social sector institutions are hailing it as a promising way to achieve greater impact. The idea has moved from activist and organizer circles to the forefront of discussions among foundation CEOs and is increasingly cited in philanthropy publications and conferences.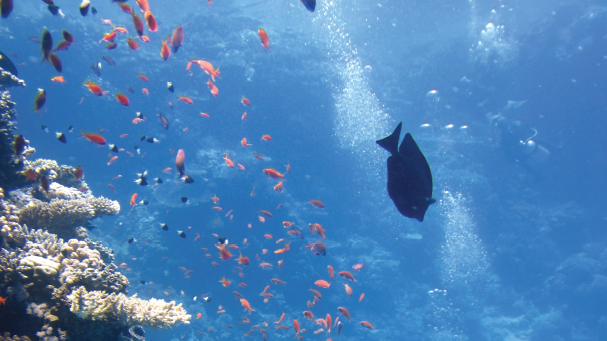 The Water of Systems Change aims to clarify what it means to shift key conditions for systems change. The report offers an "inverted triangle" framework as an actionable model for funders and others interested in creating systems change, particularly those who are working to advance equity.
Top Takeaways
Systems change is about advancing equity by shifting the conditions that hold a problem in place.
To fully embrace systems change, funders should be prepared to see how their own ways of thinking and acting must change as well.
Shifts in system conditions are more likely to be sustained when working at three different levels of change: explicit, semi-explicit, and implicit.