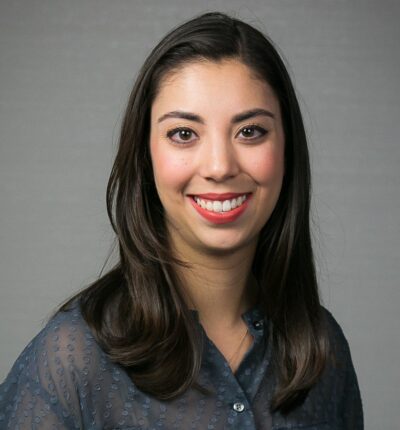 Christina West-Bieg
Trustee, Castellano Family Foundation
Christina West-Bieg was born and raised in the Silicon Valley and holds a Bachelor's degree in Anthropology and a minor in Art History & Archaeology from Washington University in St. Louis. She is a Program Manager at Meta and has over a decade of previous experience in the tech and financial services industries. With a lifelong interest in music, arts and culture, and education, she has participated in a variety of volunteer work. Christina previously served as Treasurer of the New York City Chi Omega Alumnae Chapter and currently serves as Treasurer of the Silicon Valley Chi Omega Alumnae Chapter. She also previously worked as an Office Administrator for the Castellano Family Foundation in 2009 and is thrilled to now serve as its newest Trustee. Christina is looking forward to getting more closely involved in the philanthropic community and representing the next generation of the family.
We're here to equip you with the tools you need to make a meaningful impact. Contact NCFP for support!
Keep up with trends in family philanthropy. Subscribe to our newsletter!
Gain access to personalized support and a network of peers. Join our community!