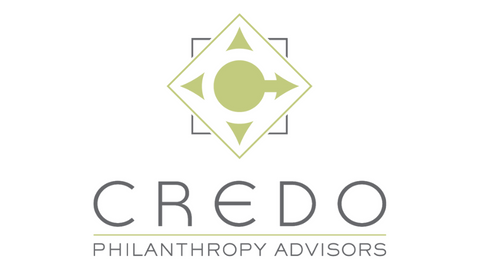 Credo Philanthropy Advisors
Credo Philanthropy Advisors, an independent consulting firm, helps foundations, families and individuals realize their philanthropic vision for improving lives and communities through effective grantmaking. Our services are tailored to meet the unique needs of our clients and include strategy development and implementation, research, including impact assessment, and training/coaching for boards and staff.
We're here to equip you with the tools you need to make a meaningful impact. Contact NCFP for support!
Keep up with trends in family philanthropy. Subscribe to our newsletter!
Gain access to personalized support and a network of peers. Join our community!