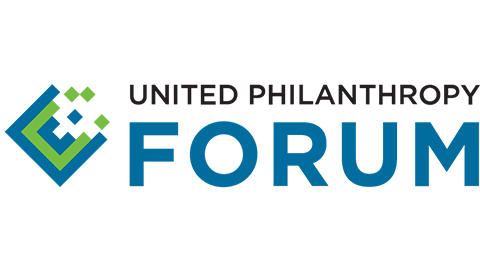 United Philanthropy Forum
United Philanthropy Forum is a national philanthropic leader and a network of more than 75 regional philanthropy serving organizations. It supports philanthropy by strengthening the ability of all regional associations to fulfill their missions; these associations promote the growth and effectiveness of philanthropy in order to improve life in their communities.
We're here to equip you with the tools you need to make a meaningful impact. Contact NCFP for support!
Keep up with trends in family philanthropy. Subscribe to our newsletter!
Gain access to personalized support and a network of peers. Join our community!