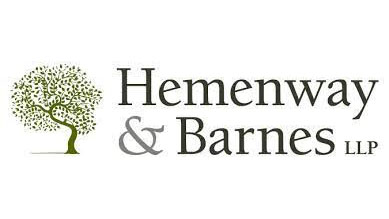 Hemenway & Barnes LLP
From estate planning and charitable giving to business succession planning and dispute resolution, Hemenway & Barnes provide advice customized to the individual needs of each client. Many of our client relationships begin simply. Someone turns to us for help with an initial issue or need. Over time, this evolves into a close, trusted, long-term relationship. We invite you to learn more about our services.
We're here to equip you with the tools you need to make a meaningful impact. Contact NCFP for support!
Keep up with trends in family philanthropy. Subscribe to our newsletter!
Gain access to personalized support and a network of peers. Join our community!