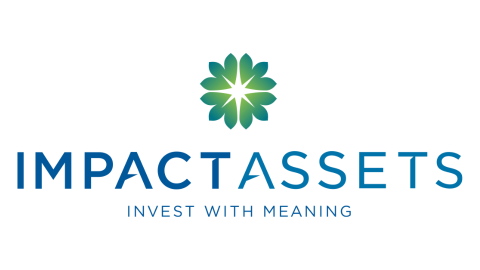 ImpactAssets
ImpactAssets is an impact investing trailblazer, dedicated to changing the trajectory of our planet's future and improving the lives of all people.
As a leading impact investing firm, we offer deep strategic expertise to help our clients define and execute on their impact goals.
We also offer innovative philanthropic and impact investing products and services that enable our clients to target their exact impact goals. We serve everyone from individuals and families to institutions including foundations, corporations and family offices. However you envision a better world, we exist to help you achieve your greatest impact.
We're here to equip you with the tools you need to make a meaningful impact. Contact NCFP for support!
Keep up with trends in family philanthropy. Subscribe to our newsletter!
Gain access to personalized support and a network of peers. Join our community!