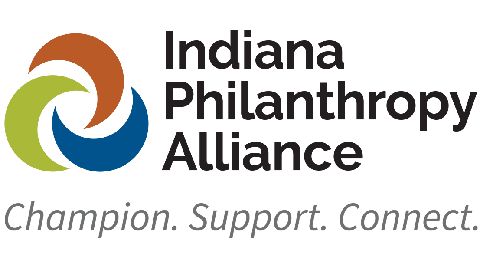 Indiana Philanthropy Alliance
Indiana Philanthropy Alliance (IPA) is a nonprofit membership association of and for the state's philanthropic grantmaking community. Our members include public and private foundations, corporate giving programs, governmental grantmakers, regranting organizations, philanthropic advisors and other qualified individuals. Collectively, our membership holds about $12.5 billion in assets and awards more than $500 million in grants each year.
We're here to equip you with the tools you need to make a meaningful impact. Contact NCFP for support.
Keep up with trends in family philanthropy. Subscribe to our newsletter.
Gain access to personalized support and a network of peers. Join our community!