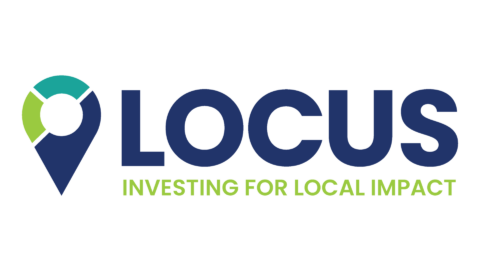 LOCUS Impact Investing
LOCUS believes that philanthropy and mission-driven investors should work alongside communities to grow economies that work for all. We partner with these impact investors to redefine their role as capital providers, activate investments and endowments for community impact, and use their capital as a tool to drive equitable prosperity.
LOCUS is a national nonprofit consultancy and mission-driven investment advisory firm.We meet our partners where they are and help them realize the vision of where they want to be. LOCUS works with our partners to educate stakeholders and develop strategies; to identify and assess investments through transaction support such as sourcing, structuring and due diligence; to service and manage investment portfolios; and to design, structure and manage investment funds and collaborative investment infrastructure.
We're here to equip you with the tools you need to make a meaningful impact. Contact NCFP for support.
Keep up with trends in family philanthropy. Subscribe to our newsletter.
Gain access to personalized support and a network of peers. Join our community!