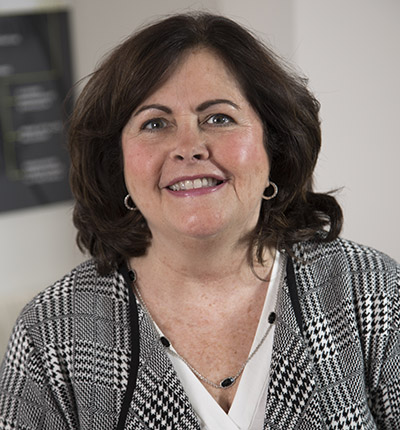 Maureen M. Esposito
Manager, Meetings & Stewardship
maureen.esposito@ncfp.org
(202) 293-3276
Maureen Esposito is the Manager of Meetings and Stewardship at the National Center for Family Philanthropy (NCFP.) In her role, she manages day-to-day relationships with Friends of the Family, contributors to NCFP's annual fund. Maureen stewards their engagement in the network and with NCFP's resources. Additionally, she manages program logistics for many events, including the CEO Retreat, Trustee Education Institute, and National Forum on Family Philanthropy.
Maureen joined NCFP in 2004 after working as the Program Coordinator of corporate donors and regional associations services at the Council on Foundations (COF). During her time at COF, her responsibilities included program and publication development as well as providing logistical support for COF's Annual Conference.
An avid reader, Maureen lives in Virginia with her husband and enjoys spending time with her family.
We're here to equip you with the tools you need to make a meaningful impact. Contact NCFP for support!
Keep up with trends in family philanthropy. Subscribe to our newsletter!
Gain access to personalized support and a network of peers. Join our community!