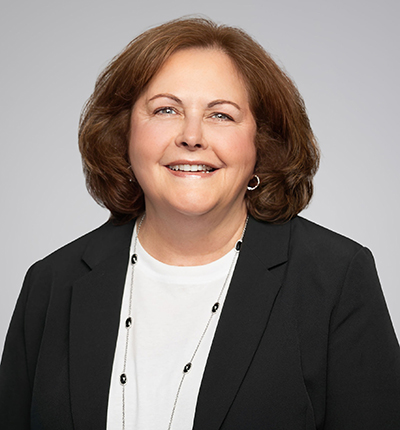 Maureen M. Esposito
Manager, Member Services
Maureen Esposito is the Manager, Member Services at the National Center for Family Philanthropy (NCFP). In this role, she is responsible for relationship management of the organization's Leadership Circle funders—stewarding their engagement in the network and with NCFP's resources. In addition she provides support for NCFP members with login and account creation. She also manages program logistics for many events, including the CEO Retreat, Trustee Education Institute, and National Forum on Family Philanthropy.
Maureen has extensive experience in the philanthropic sector. Prior to her time at NCFP, she worked at the Council on Foundations in support of the annual conference and regional associations of grantmakers.
Maureen holds a Bachelor of Business Administration from Marymount University. She lives in Virginia and enjoys spending time with her family. The beach is her favorite place to be.
We're here to equip you with the tools you need to make a meaningful impact. Contact NCFP for support!
Keep up with trends in family philanthropy. Subscribe to our newsletter!
Gain access to personalized support and a network of peers. Join our community!