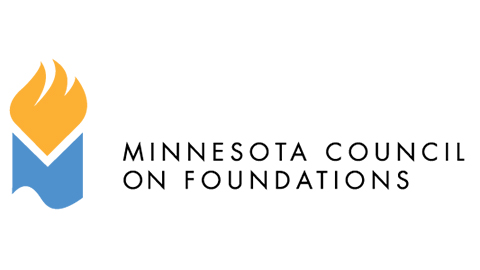 Minnesota Council on Foundations
The Minnesota Council on Foundations (MCF) expands and strengthens a vibrant community of diverse grantmakers who individually and collectively advance the common good. MCF members represent three-quarters of all grantmaking in the state, awarding more than $1 billion annually.
We're here to equip you with the tools you need to make a meaningful impact. Contact NCFP for support!
Keep up with trends in family philanthropy. Subscribe to our newsletter!
Gain access to personalized support and a network of peers. Join our community!