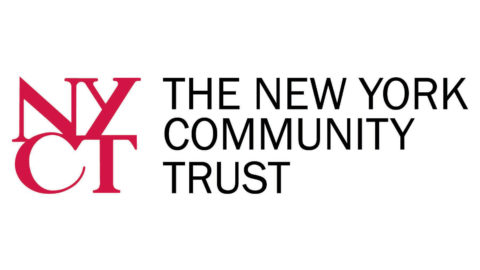 The New York Community Trust
The New York Community Trust connects past, present, and future generous New Yorkers with vital nonprofits working to make a healthy, equitable, and thriving community for all. A public charity, The Trust is a grantmaking foundation dedicated to improving the lives of residents of New York City and its suburbs.
We're here to equip you with the tools you need to make a meaningful impact. Contact NCFP for support!
Keep up with trends in family philanthropy. Subscribe to our newsletter!
Gain access to personalized support and a network of peers. Join our community!