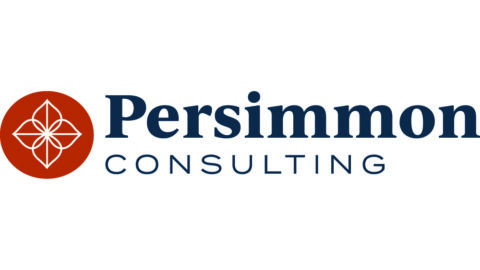 Persimmon Consulting
Persimmon Consulting provides tailored philanthropic services for individuals, foundations, and socially responsible businesses who want to support enduring, meaningful change for people and the planet. Persimmon works across a broad range of issue areas in rural and urban areas, with a focus on social and racial justice, local food systems, education, women's health, and community and economic development.
We're here to equip you with the tools you need to make a meaningful impact. Contact NCFP for support.
Keep up with trends in family philanthropy. Subscribe to our newsletter.
Gain access to personalized support and a network of peers. Join our community!