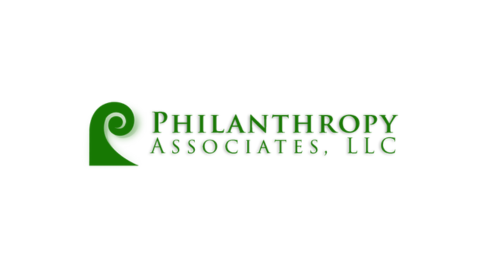 Philanthropy Associates
The nonprofit philanthropic sector is complex. Philanthropy Associates is here to help you navigate it.
With more than 25 years experience as funders, nonprofit and foundation executives, board members, trustees, trainers and consultants, Philanthropy Associates offers expertise, perspective and professional skills to help you overcome any philanthropic challenge. We provide customized, highly strategic services to ensure that you get exactly what you need – when you need it.
We offer a wide variety of services for any phase of philanthropic activity, including starting up your foundation or fund, taking your foundation, program or individual giving in a new direction, and designing, managing and evaluating complex philanthropic programs.
Our clients range from individual donors to some of the largest foundations and nonprofit organizations in the world. We ensure that our clients achieve their philanthropic goals as efficiently, effectively and joyfully as possible — identifying meaningful experiences and learning opportunities along the way (please click on our List of Clients for more information).
We take a very personal approach to consulting. You work directly with a seasoned consultant who stays with your project from start to finish. Please click on the list of services provided, or on one of the specific client types above. Then contact us directly, so that we can get started working together to achieve your charitable goals.
We're here to equip you with the tools you need to make a meaningful impact. Contact NCFP for support!
Keep up with trends in family philanthropy. Subscribe to our newsletter!
Gain access to personalized support and a network of peers. Join our community!