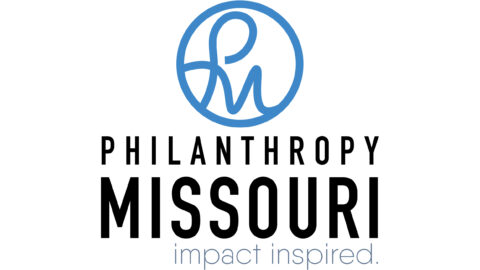 Philanthropy Missouri
Since 1970, Philanthropy Missouri (formerly Gateway Center for Giving) has helped donors to learn, connect, and act with impact. Members include corporations, family foundations, donor-advised funds, private foundations, tax-supported foundations, trusts, and professional advisors who are actively involved in philanthropy and the nonprofit sector.
We're here to equip you with the tools you need to make a meaningful impact. Contact NCFP for support.
Keep up with trends in family philanthropy. Subscribe to our newsletter.
Gain access to personalized support and a network of peers. Join our community!