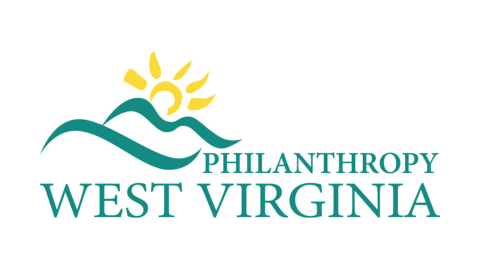 Philanthropy West Virginia
As a leadership network of philanthropic organizations, Philanthropy West Virginia's strength is due to the collective partnership and input of its 80 plus members.  Their insights, humility, wisdom, and partnership has created a vibrant philanthropy leadership network working to strengthen West Virginia and central Appalachia.  Our work and focus are based in our Mission, Vision, & Values which are:
MISSION: Strengthening Philanthropy in the Mountain State
VISION:  West Virginia has thriving communities, due in part, to a strong and vibrant philanthropic sector.
VALUES:
Leadership
Collaboration
Inclusion
Lifelong Learning
Integrity
Advancing West Virginia 
We're here to equip you with the tools you need to make a meaningful impact. Contact NCFP for support!
Keep up with trends in family philanthropy. Subscribe to our newsletter!
Gain access to personalized support and a network of peers. Join our community!